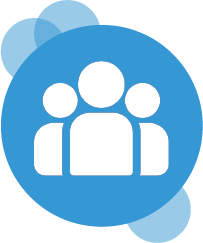 44
Collaborators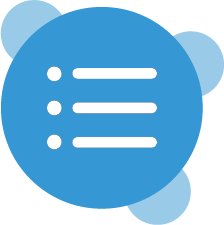 75
Published Applications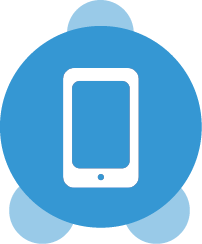 141
IoT Devices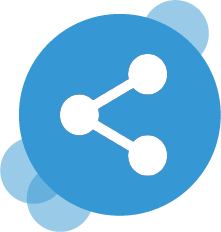 33,000
Remote Interactions
Featured Partner Projects
Custom Services
SpursTech offers a wide array of Services
Mobile App & Web Development
SpursTech has the infrastructure to conduct the hardware creation, software development, deployment and maintenance of applications in a secure encrypted environment.
Social Media Support
Our team is experienced in delivering a seamless solution for your customers. Post directly to social media platforms, drive user competition and gamification, and allow for easy posts of success/outcomes/progress by users.
Messaging and Communication
Ecological Momentary Assessment (EMA) delivered dynamically via multiple channels. Communication, consent and survey in secure and HIPAA, HITECH compliant environment.
Artificial Intelligence
Our Artificial Intelligence (AI) solutions is dramatically changing the landscape and business of the healthcare field. Chatbots that are fueled by AI, are becoming a viable service channel. SpursTech AI chatbots deliver a patient centric experience in which patients cannot tell if they are communicating with a human or a computer.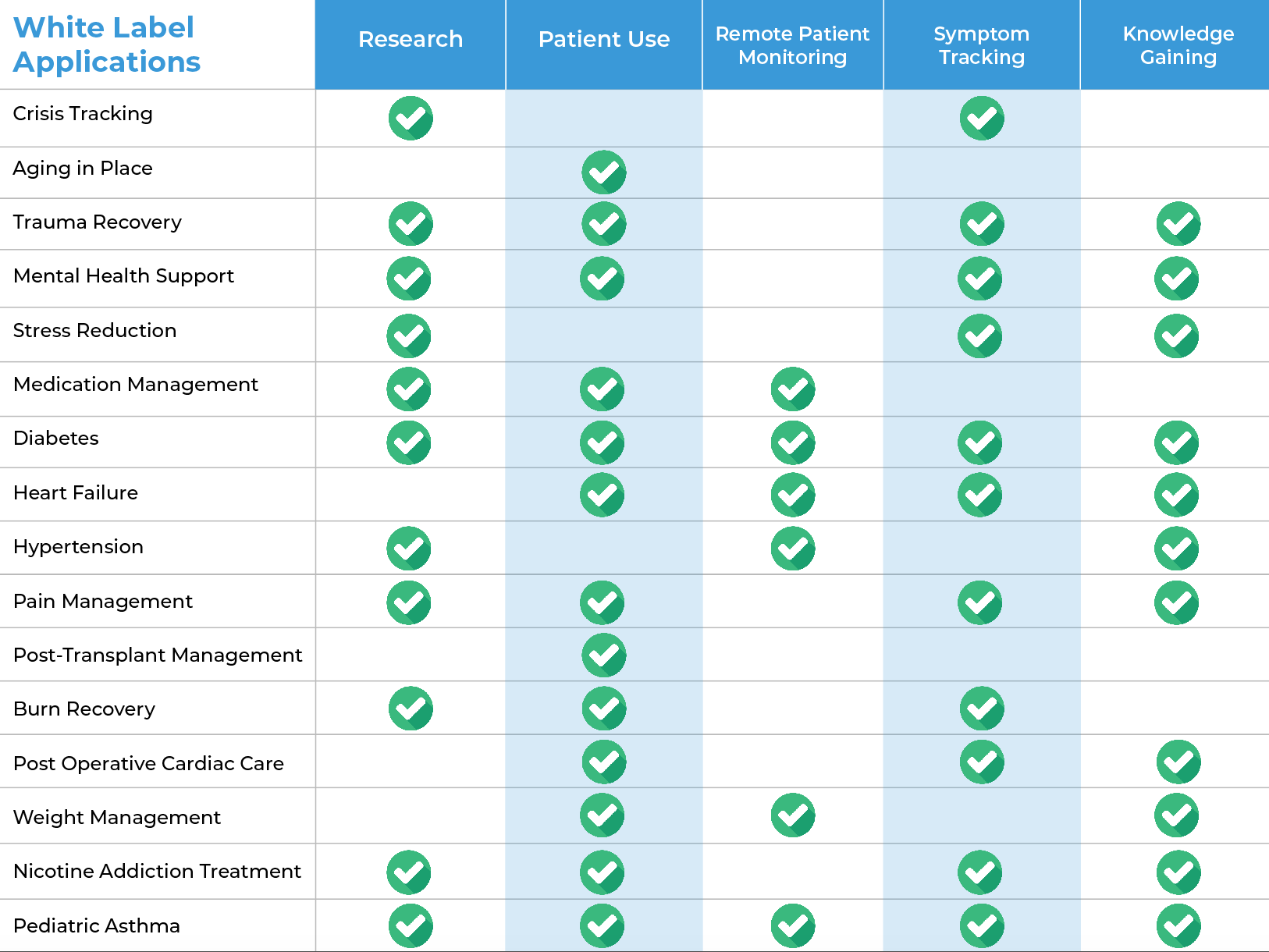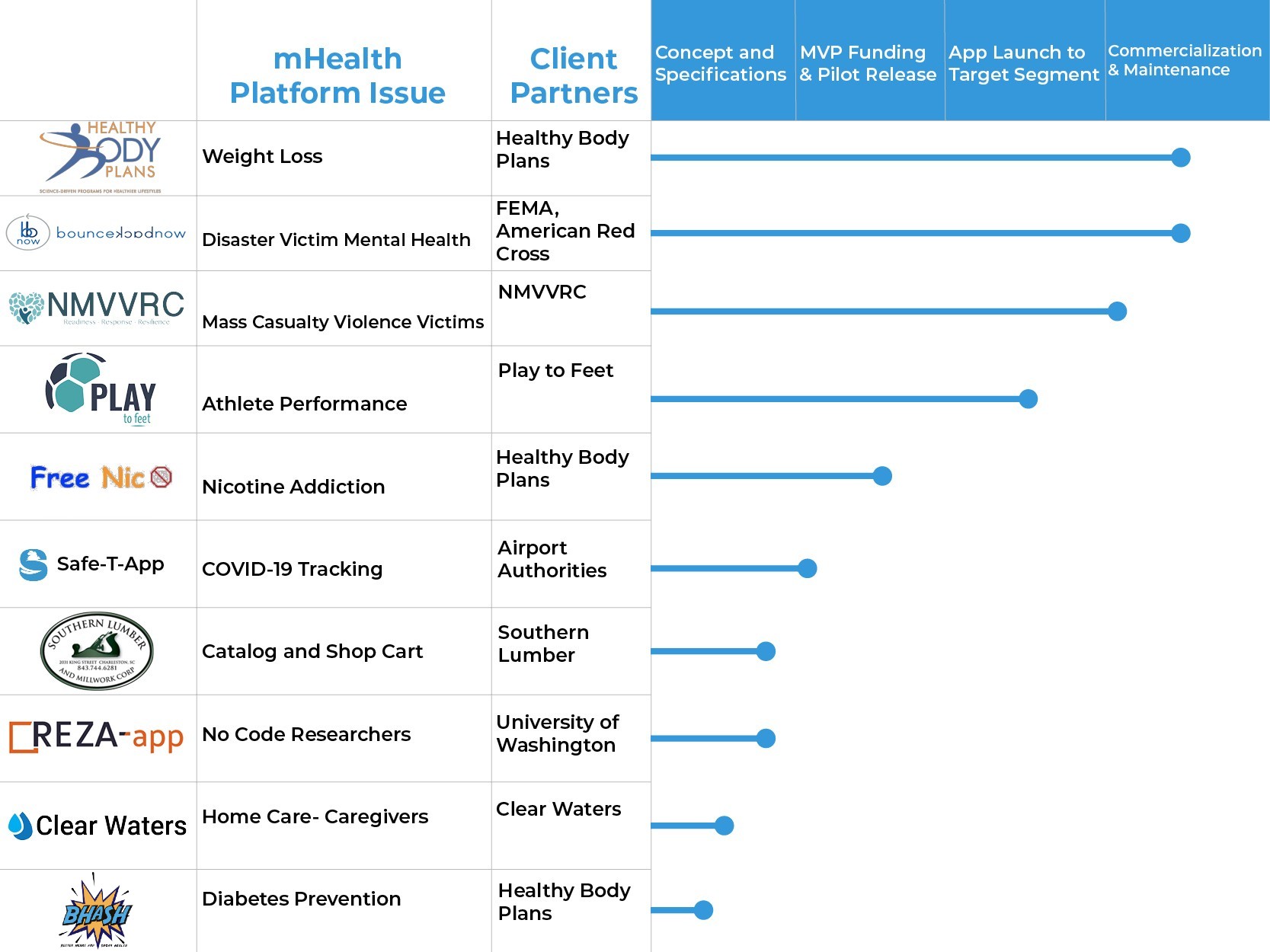 Functional App Features
See What Our Apps Can Do For You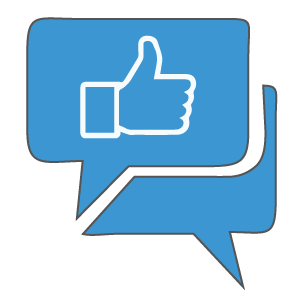 Social Media Dynamic Integration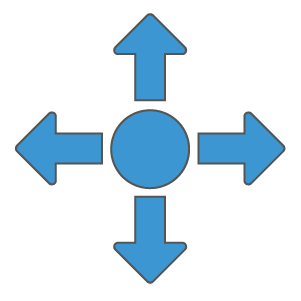 Communication Channel Flexibility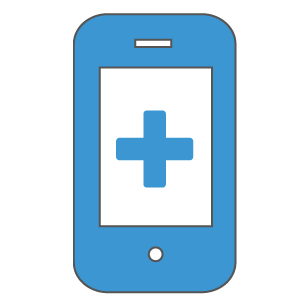 Telemedicine and Telehealth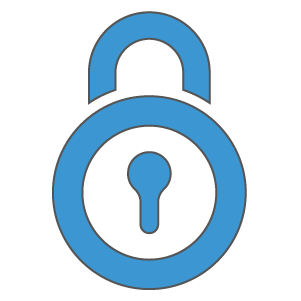 Privacy and Security Features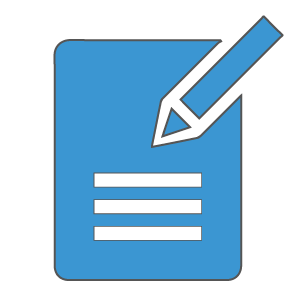 Registration and Contact Info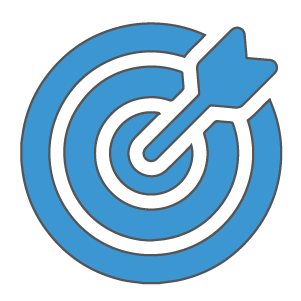 Profile, Goals, Characteristics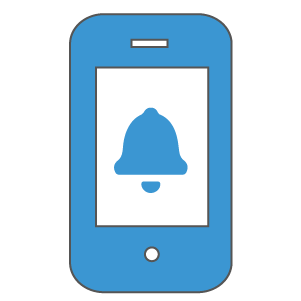 Messaging, Notifications, Tailoring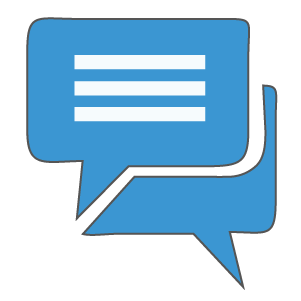 Chat Bot Interactions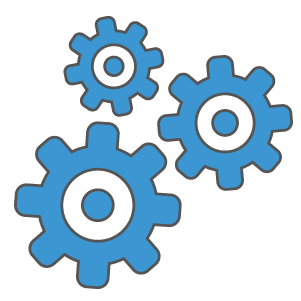 Machine Learning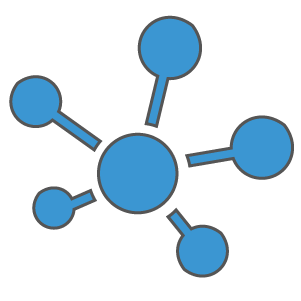 Artificial Intelligence Development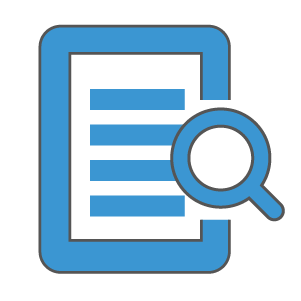 Data, Collection, Self Monitoring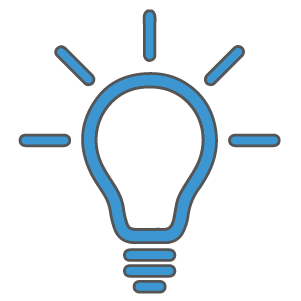 Knowledge Gaining Resources
Health IT Solutions
Health IT Solutions- HITS offers comprehensive digital and mHealth solutions for any size or type of provider. Whether it's managing a singular chronic disease to an entire mHealth platform, HITS can supply the solution. Practitioners and Patients can access these digital health prescriptions a provider's portal, so that they can actively manage their health. Patients can also manage their own health through straightforward and simple applications and solutions.
Explore HITS Apps
Information Technology Solutions for Healthcare and Healthcare Research
About Us
SpursTech provides "Middleware" Solutions to small business and companies. Many businesses find that they are overburdened with too many software programs that are disconnected and don't provide coordinated and integrated business solutions. SpursTech develops Middleware that minimizes duplication of efforts and enhances collaboration between applications.
Emerged from a collaborative partnership formed at the Medical University of South Carolina (MUSC), an academic health center that is a top 50 NIH Research Institution and prominent national US player in Telehealth.
Technology Assisted Change Healthy Lifestyles (TACHL) Organized in 2015 within the College of Nursing, Medical University of South Carolina
Health Information Technology Solutions (HITS) Created in 2017 as a separate legal entity as an incubator to spin-out innovations for commercial use.
SpursTech, Established as a corporate legal structure in 2020 serving as the umbrella entity for HITS and improved flexibility to develop innovative solutions to the marketplace through multiple funding sources.
Learn More